General Sani Urges Hisbah To help Fight Drug Abuse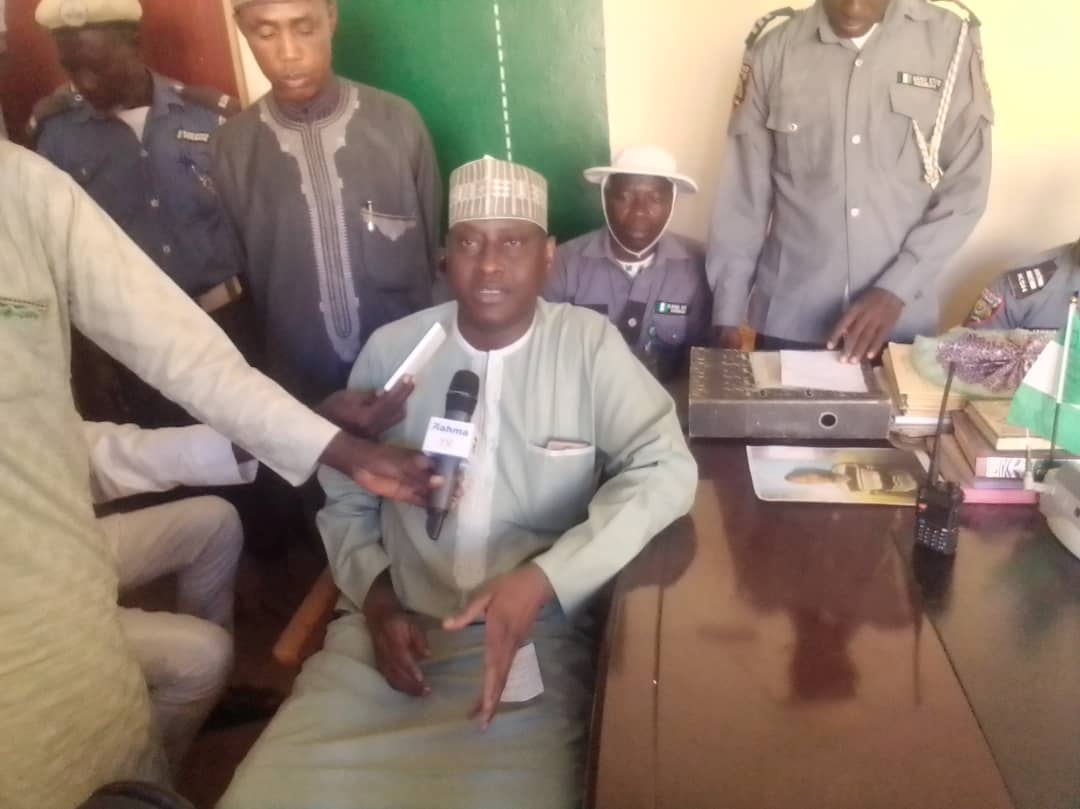 Abbas Yushau Yusuf
Major General Ibrahim Sani has called on Kano State Hisbah to put all hands on deck in ensuring that the menace of drug abuse has come to an end in Kano and Nigeria in general.
Major General Sani made the statement while inspecting equipment purchased by him and installed at Tarauni Hisbah command in Kano Northwestern Nigeria.
General Sani said drug abuse is one of the menaces bedeviling the progress of the society noting that he was impressed with the way and manner he witnessed how Hisbah apprehended drug addicts with the aim of rehabilitating them.
The General said drug addiction results in committing atrocities as such the need to arrest the menace and pledges cooperation with Hisbah to ensure peace is maintained in Kano.
He urges Hisbah to consider the heterogeneous configuration of the Kano state in ensuring peaceful co-existence noting that Islam is a religion that encourages peaceful coexistence among the adherents of other religions as such General Sani calls on them to promote living in harmony with different religious groups in Kano.
Hisbah Arrests 32 Prostitutes,12 HIV Positive
In a remark, the Hisbah commandant Tarauni Local Government command Sheikh Danbaiwa thanked  Major General Sani for the gesture.
Sheikh Danbaiwa told General Sani that one of the great works of Hisbah is enjoining what is good and forbidden what is evil.
According to sheik Danbaiwa, Major-General Sani has renovated the office very well by installing computers and furnishing the offices.
The commandant opened the meeting with the recitation of the last three verses of the chapter of Al-Kahaf, Chapter 18 of the glorious Quran.
NUT Debunks Purported Court Judgement Recognising ASUSS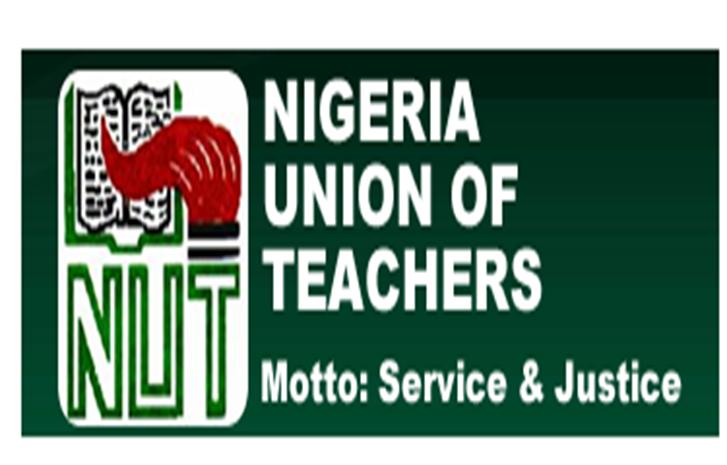 The Nigeria Union Of Teachers in Kano has debunked a purported court Judgement circulating on Social media that the supreme court has affirmed Academic Staff Union of Secondary Schools as umbrella Union of Secondary School Teachers .
The NUT Chairman in Kano Muhammad Abubakar Hambali stated this in an exclusive interview with the Nigerian Tracker.
Kano Has Over 7 Million Poor People-Ibrahim Ado Kurawa
The NUT Chairman says ASUSS is not a registered Union and the Trade Union Congress has never recognise it.
According to Muhammad Hambali ,one chairman of ASUSS has been peddling Rumour on social media that the supreme court has recognised their union which is far from the truth.
Hambali said the case over the recognition of ASUSS as a valid Union is ongoing at the court of appeal and the only umbrella and union of teachers in Kano and Nigeria is the NUT.
According to the NUT Chairman, primary and secondary school teachers are under the NUT which caters for their welfare and well-being.
He said Academic Staff Union of Secondary Schools was formed to oppose the NUT and the unregistered Union has been opposing NUT that is why they want opt out.
Sheikh Umar Sani Fagge fires back at 'illiterates' Affirms Dr. Bashir's Fatwa on Divorce In Films
By Our Reporter
A reknown Islamic scholar, Sheikh Umar Sani Fagge has replied illiterates for bashing Dr Bashir Aliyu Umar over a recent Fatwa he issued that whoever Divorces a  wife in Films, has  divorced his real wife.
Sheikh Umar Sani Fagge made the statement in an audio clip obtained by the Nigerian Tracker.
Kano Has Over 7 Million Poor People-Ibrahim Ado Kurawa
According to the cleric there are issues in the lives of a Muslim which no one should joke with among which is divorce.
He said Dr Bashir Aliyu Umar is a cleric the world has affirmed his scholarship and its immoral for adherents of Islam to be challenging and bashing him without any justification.
According to Sheikh Umar Sani Fagge the illiterates that have been bashing Dr Bashir Aliyu Umar, it is better for them to go back to school and seek for knowledge of their religion.
Kano Has Over 7 Million Poor People-Ibrahim Ado Kurawa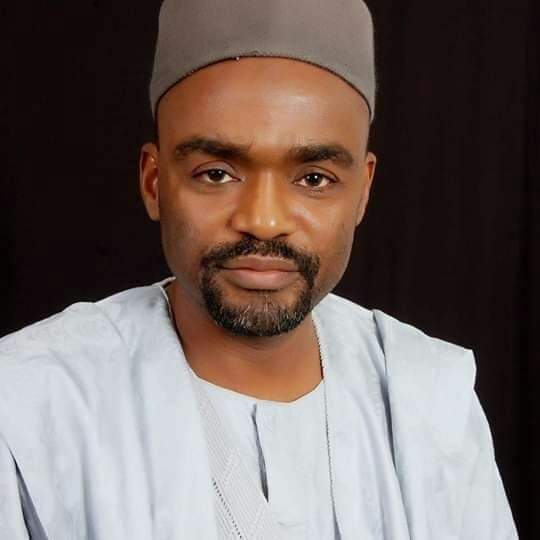 A Nigerian based Researcher Malam Ibrahim Ado Kurawa has said Kano has 7.22 Million poor people together with Jigawa.
Malam Ibrahim Ado Kurawa made the statement in his verified Facebook page
According to Kurawa said Kano the home of NEPU, the base that provided the NPC with resources to form national government in the first republic.
Kano is the home of the first textile industry in Nigeria. Now Kano has 7.22million poor people along with Jigawa with its 5.05million poor they contribute 15% of Nigeria's poor people with less than 3% of the National Economy.
Kano is now number 9 in GDP from number 2 after. Its GDP is US$13.3 behind Lagos, Rivers, Delta, Oyo, Imo, Edo, Akwa Ibom and Ogun.
Yet the elite don't care to even discuss the way out.
According to Malam Kurawa, the problem is that the elite in Kano have been compromised.
a) Most of the politicians are morally bankrupt and want to be in every government so they keep  cross carpeting from one party to the other.
b) The Ulama who are supposed to be the conscience of the society have been compromised since when the politicians appointed unqualified persons as Religious Advisors and the Ulama accepted which is very tragic.
When Will Nigerians Get Portable Water?
c) The traditional ruling class has been destroyed because of internal jealousies and hatred and they allowed someone who said Shehu Danfodio did Islamic coup so he too is free to do what he likes.
d) Civil society is weak.
Kurawa provided ways out of the problem:
1) some people must lead and take the bull by the horn. They must sacrifice. There's no success without sacrifice.
2) It must never be business as usual. No ambitious politician should be supported there must be terms of engagement with specific steps and milestones. All the Govs from 1999 to date were perhaps "saints" before they entered the Govt House. So the system of leadership recruitment must change.
3) Mobilization must be from the grass root not elitist. From ground zero.
4) People must be sensitized according to clusters and cells.