Call For Violence:Arrest And Prosecute Abdullahi Abbas-ADP Candidate Urges Security Agencies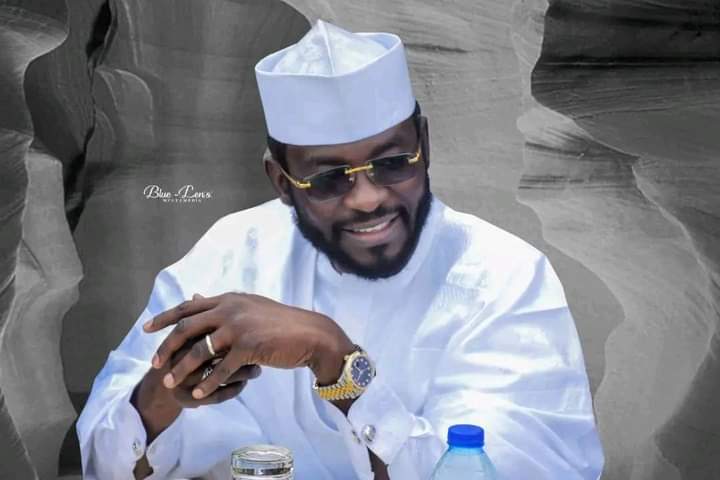 The Action Democratic party Gubernatorial Candidate and a member of the House Of representatives for Municipal Federal Constituency Honourable Shaaban Ibrahim Sharad ,OON has urged security agencies to swing into action and arrest the state APC chairman Abdullahi Abbas who calls for violence during the flagg off of APC Gubernatorial Campaign at Gaya Local government on the 23rd of November 2022.
In a statement issued to newsmen by the ADP Gubernatorial Campaign Council Spokesperson Abbas Yushau Yusuf said Sharada described the call by the state APC chairman as a call to violence and voter intimidation as the country prepares for general election.
The ADP Governorship candidate said at a time when Kano people are ready to kick out the unpopular APC Government from Kano Government House,the state party chairman known for his character of hate speech and instigation of violence has already started intimidating the electorate in a slogan he use at party campaign that 'Ko da tsiya Ko da tsiya tsiya sai mun ci zabe" meaning whether the electorate like it or not we are going to win election by hook or crook.
The candidate said in a situation where the independent National electoral commission released its guidelines for the peaceful conduct of 2023 general elections Abbas's statement is an insult and slap on the face of Kano people,INEC,law abiding citizens,Kano people who are very civil and who use to vote their leaders through peaceful Democratic means.

Nigeria's Dangote Refinery Will Transform our Downstream Sector, Says Ghana Petroleum Authority
The hate speech according to Sharada by Abdullahi Abbas contravenes section 92 to section 96 of the 2022 electoral act which prohibits threat or use of force against voters .
Honourable Sha'aban further urge security agencies to enforce some sections of the electoral act and call Abdullahi Abbas to order before 2023 campaign is turned into full blown violence as a result of the party chairman's unguarded utterances.
"We call on civil society organizations,the cleric, statesmen and other well meaning individuals to put hands together and stop people like Abdullahi Abbas and his ilk from making statements that will continue to overheat the polity till and after election day"said Sharada.
Apart from civil society organizations and the clerics the ADP Governorship candidate urges the National peace committee being chaired by a former respected Head of state General Abdulsalami Abubakar who put the country on the path of Democracy to wade into the matter due to Kano state's position in national and international politics.
Honorable Sha'aban Ibrahim Sharada also called on Kano state peace committee led by Abdullahi Waiya to come into the fold and call any politician including Abdullahi Abbas who are willing to instigate violence during the forthcoming elections to their senses for peace to reign and allow Kano voters to exercise their civic Right.
He urge Kano electorate to also remain calm and never be intimidated by any one no matter how highly placed he is as the will of the people supercedes any interest.
I Inherited Politics From Home-Kawu Sumaila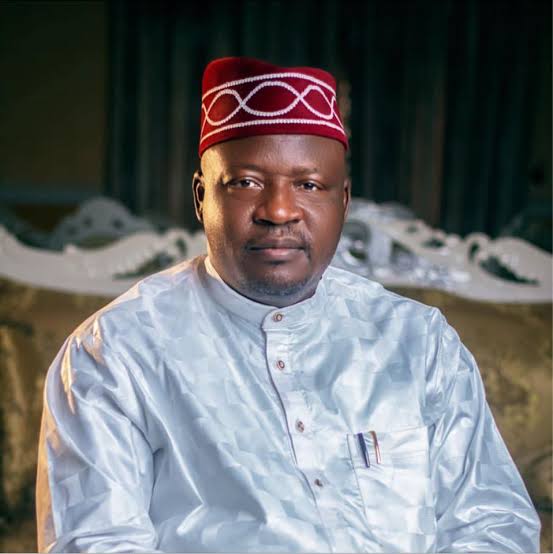 A former member of the House of representatives for Sumaila and Takai federal Constituency from Kano state Honourable Abdurrahman Kawu Sumaila and New Nigeria Peoples party senatorial candidate for Kano south says he inherited politics from home.
The NNPP senatorial candidate stated this during a rally organized by the party at Karaye town in Kano south senatorial district.
Honourable Abdurrahman Kawu Sumaila who was a former adviser to President Muhammad Buhari on national assembly matters says learning politics from home made him to play it with decorum and ensuring human dignity.
Abdurrahman Kawu Sumaila who is challenging the former Governor of Kano state in the aborted third republic Senator Kabiru Ibrahim Gaya for the Kano south senatorial district ticket said playing responsible politics is the best thing to do at this critical time in Nigeria's history.

According to Honourable Abdurrahman Kawu Sumaila its not proper for the state APC chairman to be making utterances that is meant to overheat the polity .
Hajiya Basira Dantata, Governments, Genuine Capitalists and the Poor
"Whenever a politician makes inflammatory statement,those statement is meant to dent the image of where he comes from."
Honourable Sumaila said during the last Kano Emirate fracas when Governor Ganduje split Kano Emirates ,he and some prominent politicians in Kano made case for the appointment of Abdullahi Abbas as Emir but he was dismissed by Governor Ganduje noting that the Governor listed some incompetent qualities associated with the state APC chairman.
The rally was attended by New Nigeria People's Party stalwarts and teeming supporters from Kano south senatorial district.
BREAKING: CBN Extends Old Naira Use Deadline Till February 10 President Muhammadu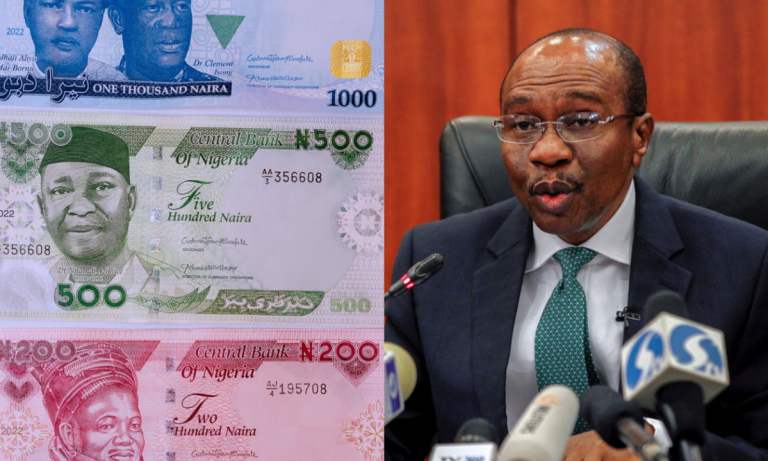 President Muhammadu Buhari approves a 10–day extension of dateline for the cash swap programme from January 31st to February 10
Details later….

Government Will Eliminate Squeeze ,Chaos In Currency Swap-Buhari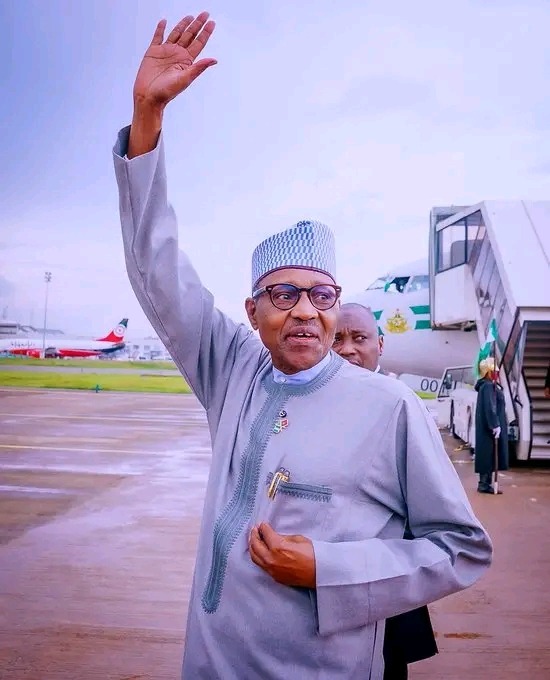 President Muhammadu Buhari, Saturday assured that government will ensure that citizens are unharmed in their businesses and no disruption is caused to the entire supply chain arising from the currency swap due to end shortly.
Reacting to reports of long queues of people waiting for hours for their turn to deposit old notes and get new ones, triggering public anger and opposition's criticism, President Buhari reiterated that the currency changes were aimed at people hoarding illicit funds and not the common man, and that it had become necessary to prevent counterfeits, corruption, and terrorist funding. This, he assured, will stabilize and strengthen the economy.
While taking note that the poorest section of society is facing hardship as they often keep hard cash at home for various expenses, President Buhari gave strong assurances that the government will not leave them to their own fate.
He reiterated that a number of initiatives by the Central Bank and all commercial banks are underway to speed up distribution of the new notes and do all that is necessary to forestall cash squeeze and chaos.
Garba Shehu
Senior Special Assistant to the President
(Media & Publicity)
January 28, 2023