Markaz Ihyau Sunnah Foundation Graduates Seven , Makes Cash Donation, Issues Certificate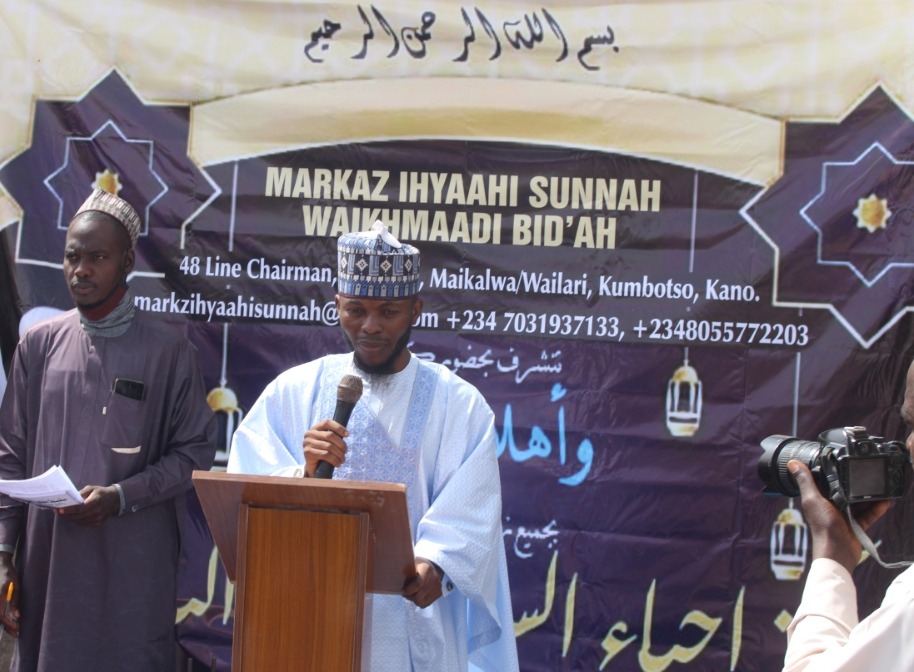 By Ozumi Abdul
Markaz Ihyahi Sunnah Foundation on Saturday graduated seven students, make cash donations and as well issued certificates to the graduands
The foundation which started over 12 years ago is located at Line Chairman, Maikalwa, Yanlemu, Kumbotso, Kano is geared towards improving quality of life, revive the fading Islamic heritage and provide quality religious studies to the knowledge seekers.
According to the Director of the Organization, Ustadh Ibraheem Abubakr Amosa, the organization is a non-profit making organization and the major areas of focus are education, health, and livelihood programs. V
He noted that the average number of students is approximately 155,adding that the institution has never charged fees from any student.
Its contribution includes the distribution of Mushafs, Hadeeth, and Fiqh books, writing materials, a sewing machine, a computer system, and mosquito nets to students over the years – all free of charge.
Schools Renovation:Kano Embarks On Public Private Partnership
"Alhamdulillaah. Muslim Community needs qualified Islamic teachers; male and female. In shaa Allah we will produce young qualified teachers. Here and now, we have seven of our students who wrote a book in Arabic called *Sisilatul 'Aqeedah bi Adillati Saheehah;* they are Rasheed Muhammad, Abdullah Kamaludeen, Dhikrullah Abdullah, Ruqayyah Shehu, Ruqayyah Ahmad Al Ameen, Rumaiza Sadiq Abdullah, and Fatima Yusuf Garzali", he said.
Among notable personalities that graced the occasion are Sheikh Dr. Abdullah Muhammad Getso, Sheikh Dr. Khidir Bashir, Sheikh Gambo Ado, Dr. Inuwa Darma, and several others.
Cash prices, award presentations, certificate presentations, and others were made.
On the source of the foundations' support, the Director Ustadh Ibraheem Abubakr Amosa, said most of the supports for the foundations usually come from good spirited individuals and friends.
He noted that it is imperative to help the needy in the society and also to equally train several female teachers which he said is lacking within the neighborhood.

I Inherited Politics From Home-Kawu Sumaila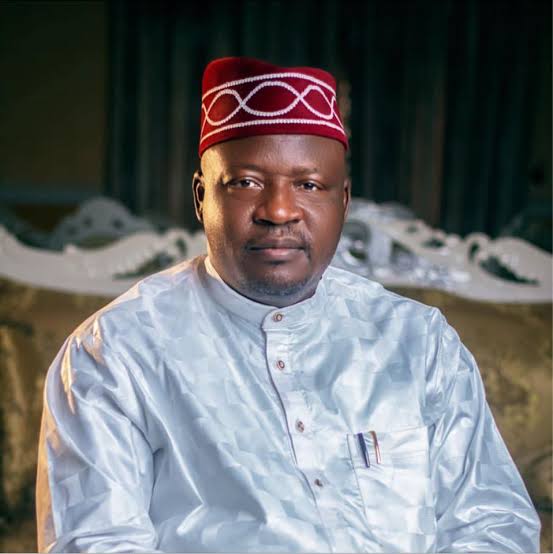 A former member of the House of representatives for Sumaila and Takai federal Constituency from Kano state Honourable Abdurrahman Kawu Sumaila and New Nigeria Peoples party senatorial candidate for Kano south says he inherited politics from home.
The NNPP senatorial candidate stated this during a rally organized by the party at Karaye town in Kano south senatorial district.
Honourable Abdurrahman Kawu Sumaila who was a former adviser to President Muhammad Buhari on national assembly matters says learning politics from home made him to play it with decorum and ensuring human dignity.

Abdurrahman Kawu Sumaila who is challenging the former Governor of Kano state in the aborted third republic Senator Kabiru Ibrahim Gaya for the Kano south senatorial district ticket said playing responsible politics is the best thing to do at this critical time in Nigeria's history.
According to Honourable Abdurrahman Kawu Sumaila its not proper for the state APC chairman to be making utterances that is meant to overheat the polity .
Hajiya Basira Dantata, Governments, Genuine Capitalists and the Poor
"Whenever a politician makes inflammatory statement,those statement is meant to dent the image of where he comes from."
Honourable Sumaila said during the last Kano Emirate fracas when Governor Ganduje split Kano Emirates ,he and some prominent politicians in Kano made case for the appointment of Abdullahi Abbas as Emir but he was dismissed by Governor Ganduje noting that the Governor listed some incompetent qualities associated with the state APC chairman.
The rally was attended by New Nigeria People's Party stalwarts and teeming supporters from Kano south senatorial district.
BREAKING: CBN Extends Old Naira Use Deadline Till February 10 President Muhammadu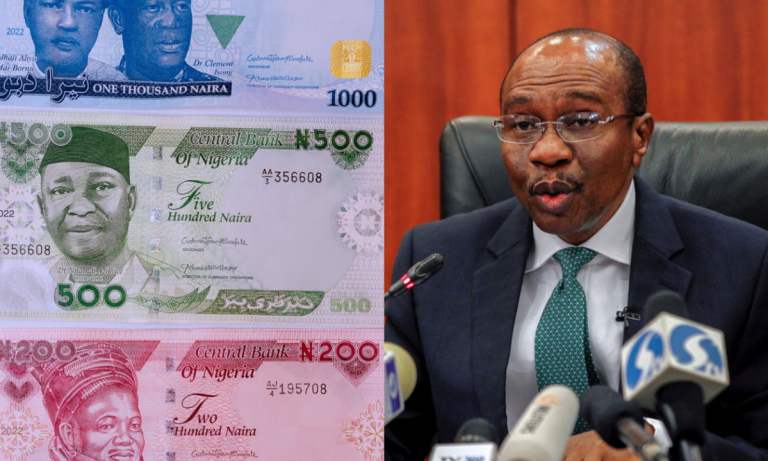 President Muhammadu Buhari approves a 10–day extension of dateline for the cash swap programme from January 31st to February 10
Details later….

Government Will Eliminate Squeeze ,Chaos In Currency Swap-Buhari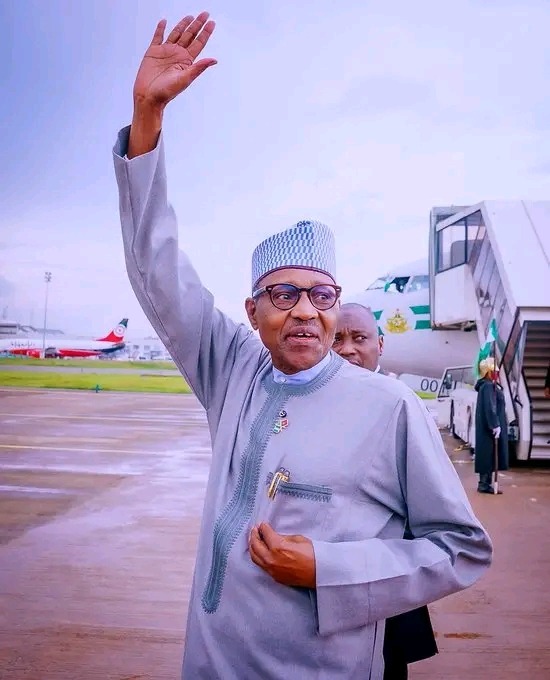 President Muhammadu Buhari, Saturday assured that government will ensure that citizens are unharmed in their businesses and no disruption is caused to the entire supply chain arising from the currency swap due to end shortly.
Reacting to reports of long queues of people waiting for hours for their turn to deposit old notes and get new ones, triggering public anger and opposition's criticism, President Buhari reiterated that the currency changes were aimed at people hoarding illicit funds and not the common man, and that it had become necessary to prevent counterfeits, corruption, and terrorist funding. This, he assured, will stabilize and strengthen the economy.
While taking note that the poorest section of society is facing hardship as they often keep hard cash at home for various expenses, President Buhari gave strong assurances that the government will not leave them to their own fate.

He reiterated that a number of initiatives by the Central Bank and all commercial banks are underway to speed up distribution of the new notes and do all that is necessary to forestall cash squeeze and chaos.
Garba Shehu
Senior Special Assistant to the President
(Media & Publicity)
January 28, 2023