2023: I am still in the race- Jigawa NNPP Gubernatorial candidate
Bala Ibrahim
The Gubernatorial candidate under the umbrella of the New Nigeria People's Party NNPP Malam Aminu Ibrahim Ringim said he is still in the race and didn't not stepped down for anybody.
Mr. Aminu stated this via his Facebook page while debunking speculation that he withdrew his Jigawa NNPP gubernatorial candidature after collecting the sum of N2 billion.
This is coming amidst the party's consultations with some of the aggrieved APC and PDP bigwigs over possibilities of dumping their parties and decamped to the basket and fruits party.
Among the top Politicians sighted at one of the meetings are the Current Senator representing Jigawa Senator Sabo Muhammad Nakudu, former Deputy Governor Ahmad Muhammad, serving and former house of Representatives and state Assembly members as well as other top Politicians in the state.
NNPP Tackles Ganduje, Condemns Attempt to Secure N10b Loan for CCTV Installation
According to him "I was shocked and saddened by a rumor going round after receiving some text messages and calls that I withdrew my Jigawa NNPP gubernatorial candidature after being offered ₦2 billion. I want to inform the public that this statement is not true"
"To set the record straight, since I started politics in 1976 during LGA's Guidelines Reform, I have never participated in any form of money politics especially one which involves a give-and-take situation as a tool for consensus or antipathy to my party"
"As we all know, our party the NNPP is the best alternative to the good people of Jigawa and Nigeria as a whole who are tired and frustrated by the bad governance under the successive PDP and APC regimes. Under the leadership of Sen. Engr. Rabiu Musa Kwankwaso, our doors are open for those who wish to join our great party the NNPP, and even those who are interested in vying for political positions are welcomed to join and undergo due assessment. Our party offers a level playing field for all Nigerians devoid of any sentimental or monetary inducements"
"Finally , I would like to restate my call to the good people of Jigawa State and Nigeria as a whole to register and get their PVCs as it is the only means of fulfilling our constitutional mandate of the right to vote, and way out of our current predicament of bad governance in our dear State and Country" Ringim stated.
Just In: Tinubu Meets Kwankwaso At Aso Rock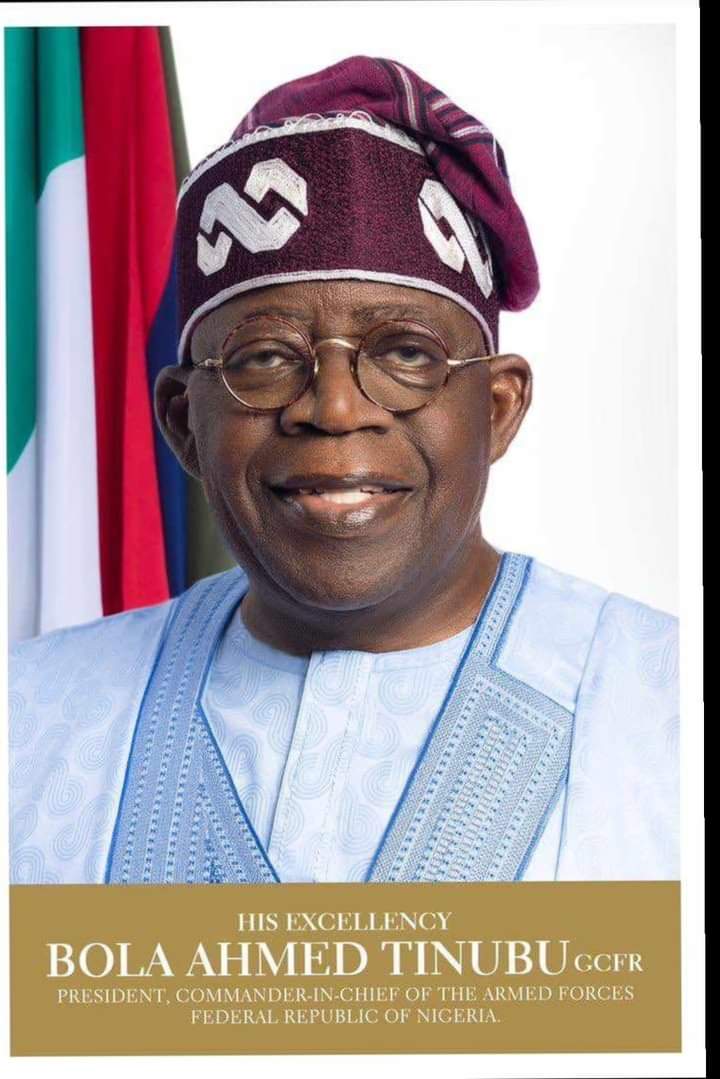 President Bola Ahmed Tinubu is currently holding a meeting with one of his key challengers in the February 25, 2023, Presidential Election, Dr. Rabiu Musa Kwankwaso
Kwankwaso, who came fourth in the election, was the presidential candidate of the New Nigeria People's Party (NNPP).
He is the first presidential candidate in the keenly contested election to make a visit to the Aso Rock Villa having held an earlier meeting with the president in Paris before his inauguration on May 29.
Details later..
Daily Trust
Dr.Y.Z Ya'u Elected as Convener of Nigerian Civil Society Situation Room
In a highly contested election held at the Abuja Continental Hotel, Dr. Y.Z Ya'u, the Executive Director of the Centre for Information Technology and Development (CITAD), has emerged as the new Convener of the Nigerian Civil Society Situation Room.
The announcement was made in a statement released to the press by Ali Sabo, CITAD's Digital Rights Officer.
The Nigerian Civil Society Situation Room is a coalition of more than 70 civil society organizations dedicated to monitoring Nigeria's electoral process and elections across the nation.
Established in 2010 before the 2011 general elections, the Situation Room undertakes regular analysis and disseminates information on significant developments and events related to electoral conduct in Nigeria.
With a primary focus on improving the quality of Nigeria's electoral system, the Situation Room aims to enhance the capacity of civil society organizations to engage and monitor the electoral process effectively. It supports coordination and synergy among various election stakeholders, promoting collaboration, proactive advocacy, and prompt action in response to incidents during elections.
The Situation Room's secretariat is hosted by the Policy and Legal Advocacy Centre (PLAC), a civil society organization founded by Clement Nwankwo. It serves as a platform for advanced planning, scenario building, evidence-based analysis, constructive engagement with stakeholders, and election observation.
During elections, the Situation Room sets up a physical Election Situation Room comprising an Analysts' Room and a Technical Room. The Analysts' Room consists of experts in democracy and governance issues, while the Technical Room houses a Call Centre and a Social Media desk. Field observers deployed nationwide for general elections and off-cycle governorship elections send reports to the Communication Room, where they are verified and published on the Situation Room's social media platforms.
Incidents reported by field observers are escalated to relevant election stakeholders, such as the Independent National Electoral Commission (INEC) and security agencies, for prompt resolution. The Situation Room issues statements based on these reports, drawing attention to issues such as logistics challenges, security concerns, voter intimidation, and inducement. It calls upon the appropriate authorities to take immediate action in curbing such challenges.
One of the areas of particular focus for the Situation Room is the collation and transmission of election data, which it often identifies as the "weak link" in the Nigerian electoral system. By closely monitoring this stage of the electoral process, the Situation Room aims to ensure transparency and credibility in the declaration of winners.
With Dr. Y.Z Ya'u as its new Convener, the Nigerian Civil Society Situation Room is poised to strengthen its efforts in promoting free, fair, and transparent elections in Nigeria, thereby contributing to the growth and consolidation of democracy in the nation.
Passage of Police Pension and Training Bills Receives Commendation from Inspector-General of Police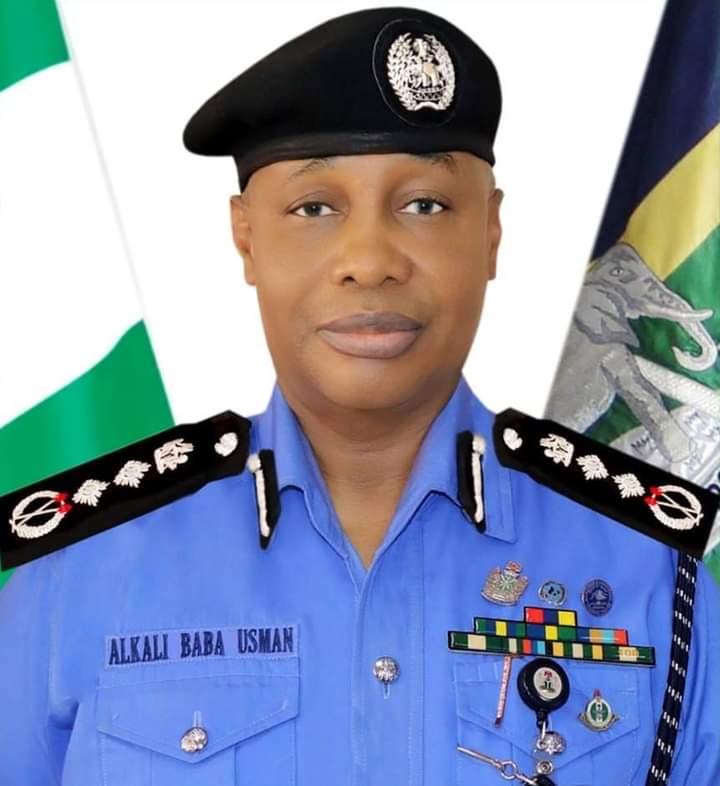 In a momentous development, the National Assembly of Nigeria has passed the Police Pension Board Bill and the Nigeria Police Force College, Training School and Institution (Establishment) Bill.
The Inspector-General of Police, IGP Usman Alkali Baba, has hailed this historic achievement and commended the National Assembly and well-meaning Nigerians for their support.
The passage of these bills is expected to bring about significant changes in the country's policing system, standardize training procedures, improve police productivity, and alleviate pension-related hardships. The IGP expressed gratitude to all stakeholders involved and assured retirees that efforts are underway to implement the bills and address their long-standing pension concerns.