Breaking;Governor Abba Kabir Yusuf Announces 50% Reduction in Registration Fees for Kano Indigenes at Tertiary Institutions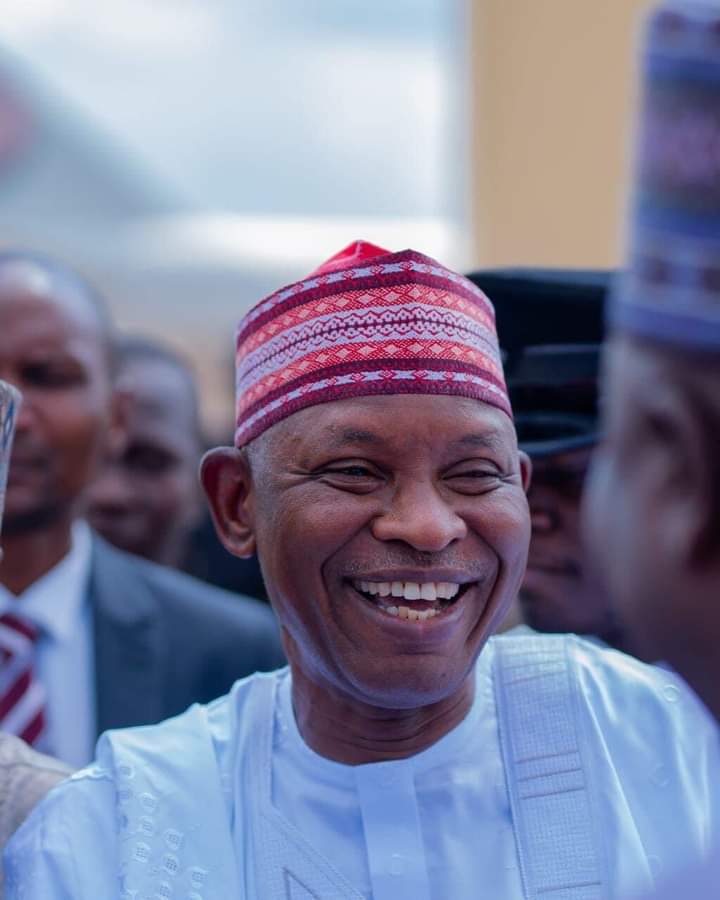 In a significant move to enhance access to higher education and alleviate financial burdens on students, Governor Abba Kabir Yusuf of Kano State has announced a remarkable 50% reduction in registration fees for Kano indigenes attending tertiary institutions.
The announcement came during a pivotal meeting held at the Kano Government House on Monday, which brought together the heads of all tertiary institutions in the state.
The meeting, chaired by Governor Yusuf himself, provided a platform for stakeholders to deliberate on strategies to bolster higher education opportunities and make them more affordable for local students.
Presenting the key details of the announcement, Dr. Yusuf Kofar Mata, the Commissioner of Higher Education for Kano State, addressed the media.
Governor Abba Kabir Yusuf, in his address during the meeting, emphasized the importance of affordable education and the role it plays in shaping the future of the state. He highlighted that the reduction in registration fees is a progressive step toward making higher education accessible to a wider spectrum of Kano's youth, ultimately contributing to the socioeconomic development of the region.
The Governor further urged students to respond positively to this gesture by committing themselves to their academic pursuits. He emphasized that the reduction in fees is not only an opportunity but also a responsibility for students to focus on their studies and academic growth. He encouraged them to take full advantage of the educational resources and opportunities available at the institutions.
The decision to slash registration fees by half is expected to have a ripple effect on the educational landscape of Kano State. It is anticipated that the reduced financial burden on students will lead to increased enrollment and improved educational outcomes. The move also aligns with the state's broader goals of promoting quality education and ensuring equal access to educational opportunities for all.
The announcement has been received with enthusiasm by students, parents, and educational stakeholders alike. Many see this decision as a testament to Governor Yusuf's commitment to the welfare and development of the state's youth.
As Kano State paves the way for more affordable higher education, this reduction in registration fees stands as a testament to the government's dedication to the empowerment and progress of its citizens through education. With this bold step, Governor Abba Kabir Yusuf reaffirms his administration's commitment to shaping a brighter future for Kano's youth.
Enugu State Journalists Mourn the Loss of AIT Reporter, Jimmy Edeabasi Abaekong
Enugu State Chapter of the Nigeria Union of Journalists, NUJ, has announced the death of the State reporter of the African Independent Television, AIT, Jimmy Edeabasi Abaekong.
Before his death, Jimmy who moved from Ebonyi State to Enugu was attached to the Enugu Government House.
A message posted on the Enugu NUJ platform reads:
It is with heavy heart the NUJ Enugu State Council announce the sudden demise of our member, Jimmy Edeabasi Abaekong of AIT whose sad event occurred on the 29th of September 2023 during a brief illness.
Jimmy was of the Private Broadcast Chapel and hailed from Uyo, Akwa Ibom State.
"The peaceful government house reporter would be greatly missed by all.
Journalist 001
Independence :Plateau State Governor Pardons 4 Inmates
By Asile Abel, Jos
Governor Caleb Mutfwang of Plateau State has granted the prerogative of mercy to four inmates who were previously condemned to death, while others have been granted pardons to serve life sentences.
The statement was included in a statewide broadcast by the governor on Sunday, as part of the activities to mark Nigeria's 63rd Independence Day.
"On this remarkable day, it is my pleasure to exercise my Prerogative of Mercy as enshrined in the Constitution of the Federal Republic of Nigeria. Having reviewed the recommendations of the Council on the Prerogative of Mercy, I hereby approve the following."
The beneficiaries among the prisoners include Danladi Musa, who was sentenced to life imprisonment for culpable homicide and has served 17 years; he is granted an absolute pardon.
Tali Zingtim, who was also sentenced to death by hanging for criminal conspiracy and armed robbery, will now serve 21 years of imprisonment.
Similarly, one Ponzing Nanshep, who was sentenced to life imprisonment for criminal conspiracy and culpable homicide, will serve 21 years of imprisonment.
Also, Dauda Joshua, who was sentenced to death by hanging for culpable homicide, will serve a life sentence.
Governor Mutfwang used the opportunity to express his appreciation to the citizens of Plateau for their support of his administration so far.
"I wish to thank every citizen for the immense support we have enjoyed since assuming office. I encourage you to maintain faith in us and remain positive that we will fulfill our promises."
The Governor of Plateau State congratulated Nigerians on 63 years of being an independent country.
"I wish you a happy and hope-inspiring Independence celebration and rest assured that we are committed to the peace and prosperity of our land.
Dala Inland Dry Port Appoints Barrister Hassan Bello as Non-Executive Director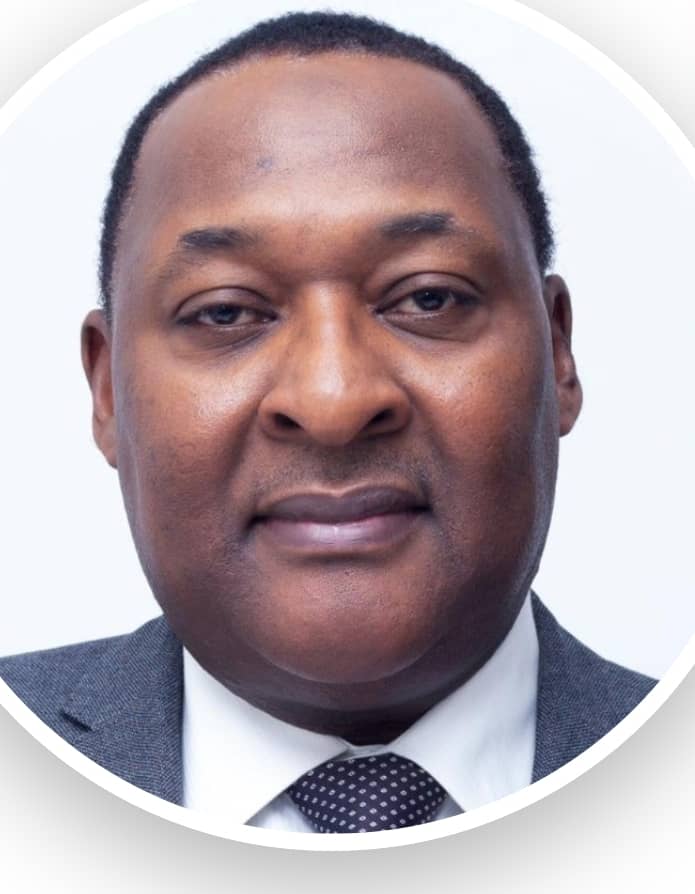 The governing Board of Dala Inland Dry Port Zawaciki Kano has appointed Barrister Hassan Bello (OON) as its non executive Director.
Announcing the development shortly after its meeting held on Tuesday 26th September 2023 at Abuja, the Board's chairman Alh Abubakar Sahabo Bawuro said the appointment of Barrister Hassan Bello, an experienced legal practitioner and astute administrative guru in the shipping industry in Nigeria, is with immediate effect.
HASSAN Bello was a graduate of the prestigious ABU Zaria and was called to the Nigerian Bar in 1982.
He later held various positions as state counsel – ministry of justice, Sokoto, Legal Adviser/Company Secretary Secretary – Sokoto Investments company Ltd..
Hassan Bello was also the Head of Legal Dept, Nigerian shippers' Council and later on as Executive Secretary/ CEO of the council..
Barrister Hassan Bello has been accredited with formulation, executing, interfacing and implementation of strategies that transformed the shippers'Council as the economic regulator of the Nigerian Ports industry.
In a statement signed by Head ,corporate communications Ahmad Rufai Bello said until his emergence as Director to the Board, Bello Esq had been a consultant to the Board.
Barrister Hassan Bello was conferred with the prestigious National Honour Award of the OFFICER of the ORDER of the NIGER (OON) by the former president of Nigeria Muhammadu Buhari in May this year.