Abba Gida-Gida Dissociates Self from viral video calling for release of jail term serving Abduljabbar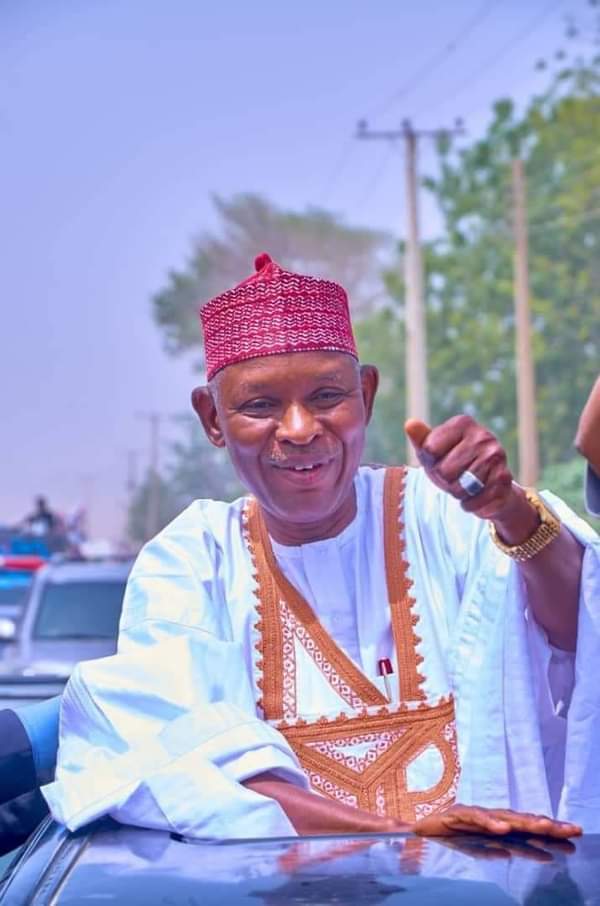 The attention of His Excellency Engr. Abba K. Yusuf, the NNPP gubernatorial candidate has been drawn to a viral video going round on social media where one Almaliki Nasiru Kabara claimed that he promised to give  Abduljabbar a state pardon and release him from prison if elected the Governor of Kano State.
To set the record straight, the allegation from self acclaimed Sheikh Almaliki is not true and there was no agreement between his Excellency Abba K. Yusuf and any individual or group on release of any prisoner.
Out of sheer respect for democratic values and separation of power, Engr. Abba, if elected Kano State Governor, is determined not to interfere in the judicial processes or pardon any one serving jail term out of a politically motivated interest.
The video is a calculated attempt for defamation of the hard earned reputation of Engr. Abba, put forward by some undemocratic elements with a view to set up the NNPP gubernatorial candidate against the peaceful Kano voters.
By this statement, we wish to issue a 24 hour ultimatum for Almaliki to withdraw the seriously denigrating video or accept an option of a lawsuit at a Sharia court after the expiration of this warning.
Consortium for combating GBV Sensitizes Participants On GBV In Kano
His Excellency as a law abiding citizen and political leader will not do anything to undermine the role of the judiciary as an independent arm of government. His Excellency as a Governor if elected would not interfere on any case before the court.
We are pretty sure that the defamatory statement by Almaliki Kabara is fully sponsored by the Kano State government as a result of the defeat they suffered in the recent general elections in the state.
"No amount of blackmail on the personality of Abba Gida Gida can reduce the intensity of the overwhelming supports he receives from the good people of Kano State ahead of March 11th election".
Signed
Sanusi Bature Dawakin Tofa
Spokesperson to NNPP Gubernatorial Candidate
Kano State 2023
Just In: Tinubu Meets Kwankwaso At Aso Rock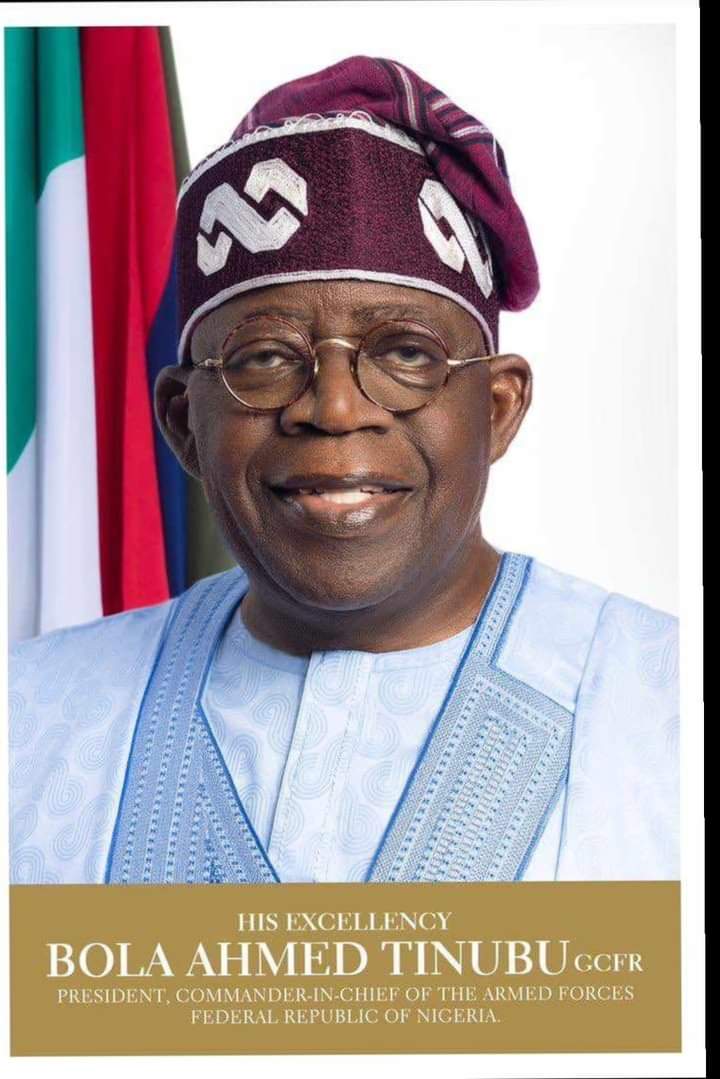 President Bola Ahmed Tinubu is currently holding a meeting with one of his key challengers in the February 25, 2023, Presidential Election, Dr. Rabiu Musa Kwankwaso
Kwankwaso, who came fourth in the election, was the presidential candidate of the New Nigeria People's Party (NNPP).
He is the first presidential candidate in the keenly contested election to make a visit to the Aso Rock Villa having held an earlier meeting with the president in Paris before his inauguration on May 29.
Details later..
Daily Trust
Dr.Y.Z Ya'u Elected as Convener of Nigerian Civil Society Situation Room
In a highly contested election held at the Abuja Continental Hotel, Dr. Y.Z Ya'u, the Executive Director of the Centre for Information Technology and Development (CITAD), has emerged as the new Convener of the Nigerian Civil Society Situation Room.
The announcement was made in a statement released to the press by Ali Sabo, CITAD's Digital Rights Officer.
The Nigerian Civil Society Situation Room is a coalition of more than 70 civil society organizations dedicated to monitoring Nigeria's electoral process and elections across the nation.
Established in 2010 before the 2011 general elections, the Situation Room undertakes regular analysis and disseminates information on significant developments and events related to electoral conduct in Nigeria.
With a primary focus on improving the quality of Nigeria's electoral system, the Situation Room aims to enhance the capacity of civil society organizations to engage and monitor the electoral process effectively. It supports coordination and synergy among various election stakeholders, promoting collaboration, proactive advocacy, and prompt action in response to incidents during elections.
The Situation Room's secretariat is hosted by the Policy and Legal Advocacy Centre (PLAC), a civil society organization founded by Clement Nwankwo. It serves as a platform for advanced planning, scenario building, evidence-based analysis, constructive engagement with stakeholders, and election observation.
During elections, the Situation Room sets up a physical Election Situation Room comprising an Analysts' Room and a Technical Room. The Analysts' Room consists of experts in democracy and governance issues, while the Technical Room houses a Call Centre and a Social Media desk. Field observers deployed nationwide for general elections and off-cycle governorship elections send reports to the Communication Room, where they are verified and published on the Situation Room's social media platforms.
Incidents reported by field observers are escalated to relevant election stakeholders, such as the Independent National Electoral Commission (INEC) and security agencies, for prompt resolution. The Situation Room issues statements based on these reports, drawing attention to issues such as logistics challenges, security concerns, voter intimidation, and inducement. It calls upon the appropriate authorities to take immediate action in curbing such challenges.
One of the areas of particular focus for the Situation Room is the collation and transmission of election data, which it often identifies as the "weak link" in the Nigerian electoral system. By closely monitoring this stage of the electoral process, the Situation Room aims to ensure transparency and credibility in the declaration of winners.
With Dr. Y.Z Ya'u as its new Convener, the Nigerian Civil Society Situation Room is poised to strengthen its efforts in promoting free, fair, and transparent elections in Nigeria, thereby contributing to the growth and consolidation of democracy in the nation.
Passage of Police Pension and Training Bills Receives Commendation from Inspector-General of Police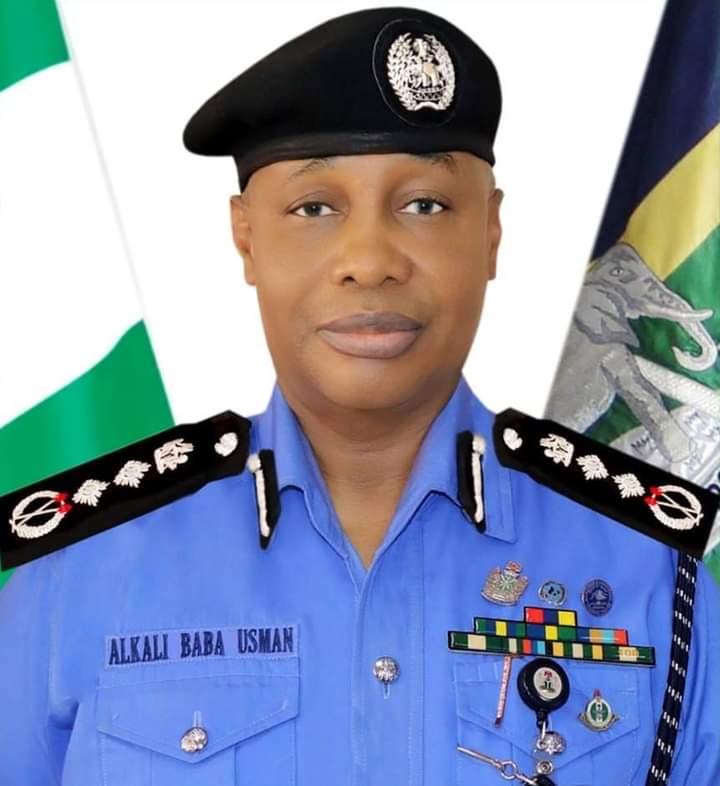 In a momentous development, the National Assembly of Nigeria has passed the Police Pension Board Bill and the Nigeria Police Force College, Training School and Institution (Establishment) Bill.
The Inspector-General of Police, IGP Usman Alkali Baba, has hailed this historic achievement and commended the National Assembly and well-meaning Nigerians for their support.
The passage of these bills is expected to bring about significant changes in the country's policing system, standardize training procedures, improve police productivity, and alleviate pension-related hardships. The IGP expressed gratitude to all stakeholders involved and assured retirees that efforts are underway to implement the bills and address their long-standing pension concerns.