My Plan Is To Make Kano Africa's Commercial Hub-Yakasai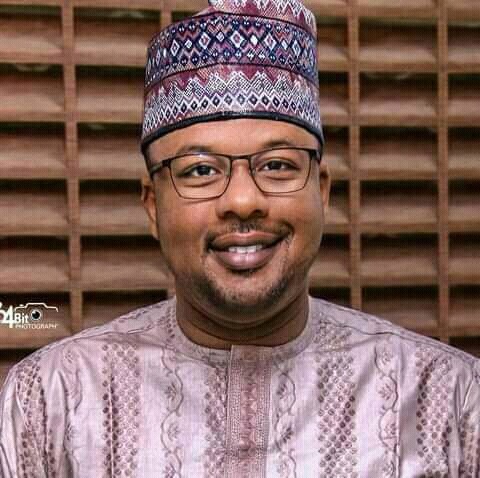 The People's Redemption Party (PRP) Gubernatorial candidate in Kano, Salihu Tanko Yakasai has revealed plans to make Kano great under vision 2033.
According to him, his, blue print include how to make Kano become the Centre of commercial excellence not just in Nigeria, but Africa in 10 years surpassing Lagos.
Tanko stated that their major aim is to live a legacy which he intends to achieve through seven sectors, namely; economy, infrastructure, education, health and environment, others include, public sector reforms that is how to reform governance generally in the state and the last but definitely not the least, peace and security.

I didn't attend primary, secondary schools-Tinubu Tells INEC
"We are not just going blindly into the election, our vision and our target is to live a legacy and we can only do that if we focus on developmental projects, focus on the masses and how we can add value to their lives and change their lives for the better.
These are ways we believe we can change the situation in Kano for the better and transform the state to economic boom and prosperity that would push forward the different economic sectors of the state and like I have mentioned seven key areas that we are looking into in terms of our blue print".
"Our plan is a holistic one and our target is, how do we make Kano become the Centre of commercial excellence not just in Nigeria, but Africa in 10 years time, surpassing Lagos. That is why that is why we call our plan "Vision 2033".
Tanko, who is optimistic at winning the election noted that "Fortunately, we represent a very important demography in the state which is the young population and we are sure that these population which makes up 70% of the general population will vote someone that represent them, that knows their demands and relates with them.
"We are quite optimistic we will win the election simply because we are different, we are unique in the sense that we are coming in as, probably some will say the 'under dogs' but we know the values that we are going to add.
We took a poll of the people of the state and we are certain that people want 'change' in the state, they are tired of the status quo, tired of the same set of people that have been ruling the state for the past two decades and definitely need a change".
Salihu also pledged that It will be a government for the young people, by the young people and definitely driven by them as well.
"It will interest you to know that the unit head of each of the sectors mentioned above will be someone under 40 years of age but a professional and highly successful that can stand on any platform around the globe and be respected as an authority in that field.
Further more, the PRP Gubernatorial candidate call on youth, to come out and get their Permanent Voters' Cards and avoid double registration which will Barr them from voting in the forthcoming elections.
"I call upon them all to come out and get their PVCs but must avoid double registration, doing that will make them lose their cards and I will lose their votes because I know their votes belong to me", Salihu added.
Debt Management Office seeks support of ministries, Organizations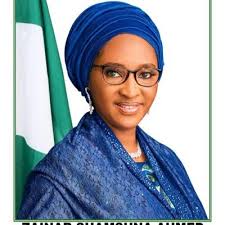 Kano State Debt Management Office has urged relevant ministries,departments and agencies to support and cooperate toward achieving desired goals .
The Director General of the state Debt Management Office ,Malam Salish Lawan Indabawa made plea when he visited the Auditor General of the state in his continuation of advocacy across the state.
Lawan Indabawa stated that the office is ready to work hand in hand with MDAs and to intimate them about functions of the office whenever the need arises .
Director General later handed over the law that established the Debt Management office to the State Auditor General, Alhaji Isma'il Musa in order to study the functions and roles of the office.
Breaking News: NUJ Expunges NOA, non practicing ministry of information and LG staff
Earlier, the State Auditor General, Alhaji Isma'ila Musa described the appointment of Alhaji Lawan Indabawa by Governor Abdullahi Umar Ganduje as Director General as a wise decision which the state will benefit.
The State Auditor General maintained that Indabawa is competent and equal to the task and hope to use his wealth of experience in order take the new baby agency to higher position.
In a statement by Director information ministry of finance and economic development Bashir Habib Yahaya said the director promised to give all the necessary support, cooperation and pray almighty Allah to guide the new Director General.

President Buhari To Commission Multi Billion Naira Dala Inland Dry Port Monday-Ahmad Rabiu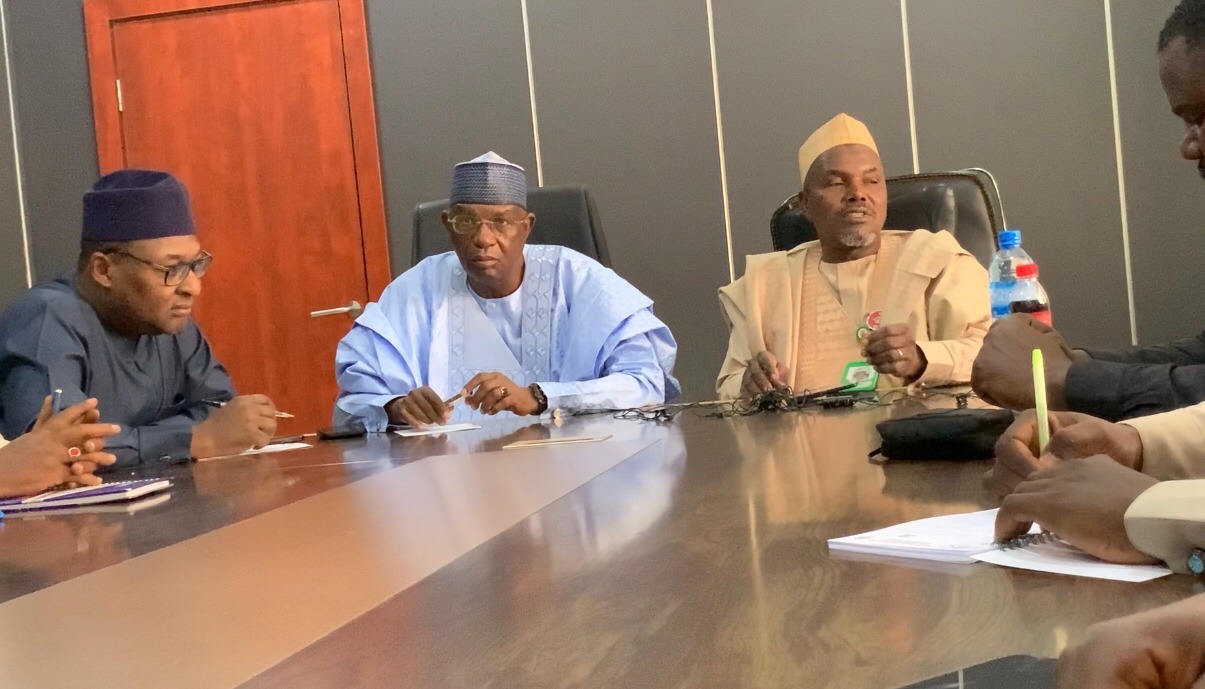 By our reporter
All is set for the commissioning of Dala International inland dry port on Monday 31st January 2023 by President Muhammad Buhari at Zawachiki in Kumbotso local government area of Kano state.
The managing director of the international inland dry port Ahmad Rabiu stated this while addressing newsmen on the preparation for the inauguration of the port at its headquarters in Kano.

Ahmad Rabiu who was joined by the chairman of the inland dry port Alhaji Abubakar Sahabu Bawuro said its the first international inland dry port where cargoes will go anywhere in the world from Kano state without follow up to any sea ports across Nigeria.
President Buhari to commission 4 Billion Naira Dangi Flyover
Ahmad Rabiu told newsmen that the federal government under President Muhammad Buhari has given all the support required for the take up noting that they have met the requirement on infrastructure and other critical amenities.
The MD said the stacking area has the capacity of containing 20 thousand unit of containers before moving anywhere at any time noting that the area covers 6 hectares of land and the management is willing to add more.
According to Ahmad Rabiu all the requirements needed for clearance by business men ,customs duty will be done right from Kano without follow up to any sea port in Nigeria.
On his part the chairman of Dala Inland Dry Port, Alhaji Abubakar Sahabu Bawuro said the management of the port is prepared technically, physically with interested partners and is going to boost businesses in Kano, Nigeria and Africa in general and urged members of the press to partner with the management in ensuring efficiency emphasizing that the place is not a monument but a business venture.
The chairman said Dala Inland Dry Port is now a solution to the problems brought about by the sea ports and they will introduce cargo tracking and door to door delivery of goods and services.
He said the success of the inland dry port is a joint venture between state government, business community,regulatory agencies and Federal Government of Nigeria and to make business in Kano and its neighborhood more competitive.
Breaking News: NUJ Expunges NOA, non practicing ministry of information and LG staff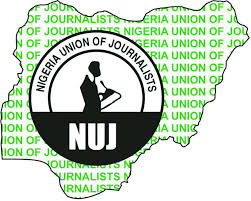 By Abdulgafar Oladimeji
Nigeria Union of Journalists, NUJ Special Delegates Conference session sitting in Kano, Thursday expunged National Orientation Agency. NOA from it's constitution.
The special delegate session held at Afficient event centre in Kano ,presided over by , national president of the union Chris Isiguzo took the decision ,, during the NUJ constitution review session.
The delegates in session gave the nod that NOA staff would no longer be accorded NUJ membership.
Further NOA elected officials would be allowed to serve out their term of office.
Bauchi NUJ Frowns Molestation of Journalists by Security Personnel
The august gathering also passed the new law barring members of staff of ministries of information adjudged as non practicing journalists henceforth barred from been accorded NUJ membership.
Delegates in session also concurred that Local Government public relations officers should no longer be handed NUJ membership status.