2021: Dangote increases sugar production by 9.2% to 811,962 tonnes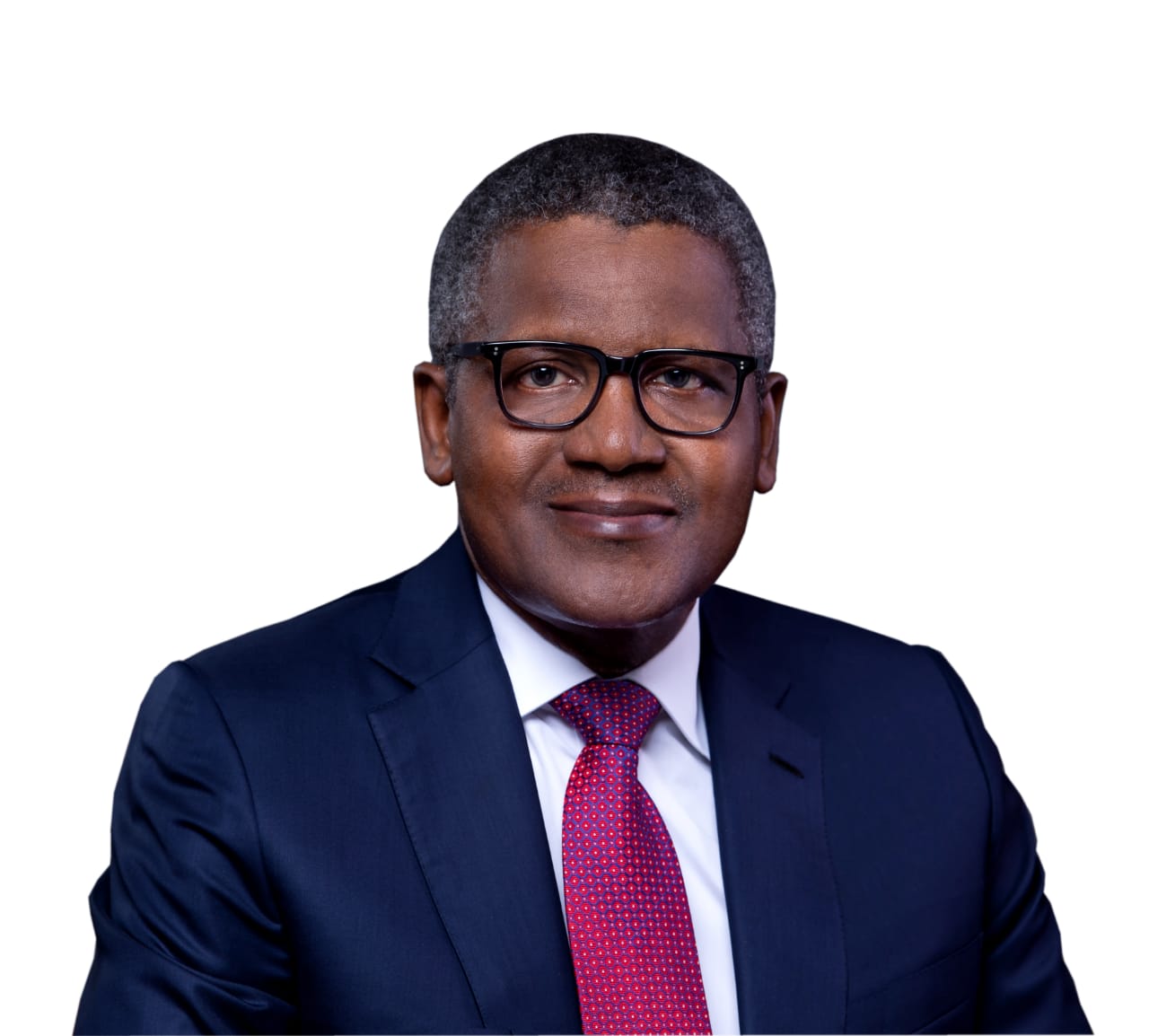 For the full year ended December 31, 2021, the Management of Dangote Sugar has revealed that the group's production volume increased by 9.2 percent to 811,962 tonnes in contrast to 743,858 tonnes, in the corresponding period of 2020.
This volume was said to be achieved on the strength of improved operational efficiency despite the adverse impact of the perennial Apapa traffic gridlock situation.
The company however recorded a gross profit of N50.21 billion and profit after taxation of N22.05 billion.
The reported group's revenue of N276.50 billion for the full year, represents an increase of 28.8 percent over N214.30 billion recorded in the year 2020. The company also recorded increase in Group sales volume, which rose by 5.7 percent to 773,341 tonnes compared to 731,701 tonnes in 2020.
The Need For Persons With Disability To Participate In Governance
Dangote Sugar Refinery in its 2021 audited results stated that growth in 2021 was supported by the positive market responses to key trade interventions introduced during the year. Group production volume increased by 9.2 percent to 811,962 tonnes in contrast to 743,858 tonnes and was achieved on the strength of improved operational efficiency despite the adverse impact of the perennial Apapa traffic gridlock situation. The company recorded a gross profit of N50.21 billion and profit after taxation of N22.05 billion.
Group managing director, Dangote Sugar Refinery, Ravindra Singhvi in his remarks said "Our impressive performance in the year demonstrates our resilience in the face of prevalent challenges, which rightly reflected in strong topline growth shown in the financial results. During the year under review, we concluded integration of our new 50kg packaging for the fortified and non-fortified sugar bags in the market. This refreshed our brand personality and led to a deeper connection to the Dangote Sugar brand among our valued customers and consumers, whilst sustaining our market presence and leadership with the product quality."
"We also continued our Sustainability journey with the inclusion of United Nations Goal 13 to the Dangote Sugar Strategic Priority SGDs 2, 4, 6, 8 and 12 to ensure we contribute and make meaningful impact to the society. Our Supply Chain Management process is being certified to ISO 40200 (Sustainable Procurement), and Bonsucro Certification is in view", he added.
Dangote Sugar Refinery has continued to enhance   Outgrowers Management at the Sugar Backward Integration sites. The aim is to support the economic growth of the immediate communities where the refinery operates with about 5,000 outgrowers when the projects have fully taken off. The key focus is achievement of the Dangote Sugar Backward Integration Projects targets and put Nigeria on the path of sugar self-sufficiency and on the world sugar map.
The sugar refinery places top priority on the Health and Safety of staff and partners remains a top priority with Apapa Refinery and Backward Integration Operations in Numan, Adamawa State and Tunga, Nasarawa State operating in compliance with stipulated health and safety protocols.
Dangote Sugar Refinery is Nigeria's largest producer of household and commercial sugar with 1.44M MT refining capacity at the same location, refines raw sugar imported from Brazil to white, Vitamin A fortified refined granulated white sugar suitable for household and industrial uses.
Its Backward Integration goal is to become a global force in sugar production, by
producing 1.5M MT/PA of refined sugar from locally grown sugar cane for the domestic and export markets.
To achieve this, Dangote Sugar Refinery Plc acquired DSR Numan Operations (Savannah Sugar Company Limited), located in Numan, Adamawa State in December 2012, and embarked on the ongoing rehabilitation of its facilities and expansion of its 32,000 hectares' sugarcane estate.
In September 2020, the scheme of merger between DSR and Savannah Sugar Company Limited was completed which gave birth to a bigger and stronger business with considerable opportunity for growth and delivery of superior benefits to all stakeholders. The expansion of the Numan sugar estate is still ongoing as well as the development of the greenfield site acquired at Tunga, Nasarawa State for the achievement of DSR's sugar for Nigeria development master plan.
Enugu State Journalists Mourn the Loss of AIT Reporter, Jimmy Edeabasi Abaekong
Enugu State Chapter of the Nigeria Union of Journalists, NUJ, has announced the death of the State reporter of the African Independent Television, AIT, Jimmy Edeabasi Abaekong.
Before his death, Jimmy who moved from Ebonyi State to Enugu was attached to the Enugu Government House.
A message posted on the Enugu NUJ platform reads:
It is with heavy heart the NUJ Enugu State Council announce the sudden demise of our member, Jimmy Edeabasi Abaekong of AIT whose sad event occurred on the 29th of September 2023 during a brief illness.
Jimmy was of the Private Broadcast Chapel and hailed from Uyo, Akwa Ibom State.
"The peaceful government house reporter would be greatly missed by all.
Journalist 001
Independence :Plateau State Governor Pardons 4 Inmates
By Asile Abel, Jos
Governor Caleb Mutfwang of Plateau State has granted the prerogative of mercy to four inmates who were previously condemned to death, while others have been granted pardons to serve life sentences.
The statement was included in a statewide broadcast by the governor on Sunday, as part of the activities to mark Nigeria's 63rd Independence Day.
"On this remarkable day, it is my pleasure to exercise my Prerogative of Mercy as enshrined in the Constitution of the Federal Republic of Nigeria. Having reviewed the recommendations of the Council on the Prerogative of Mercy, I hereby approve the following."
The beneficiaries among the prisoners include Danladi Musa, who was sentenced to life imprisonment for culpable homicide and has served 17 years; he is granted an absolute pardon.
Tali Zingtim, who was also sentenced to death by hanging for criminal conspiracy and armed robbery, will now serve 21 years of imprisonment.
Similarly, one Ponzing Nanshep, who was sentenced to life imprisonment for criminal conspiracy and culpable homicide, will serve 21 years of imprisonment.
Also, Dauda Joshua, who was sentenced to death by hanging for culpable homicide, will serve a life sentence.
Governor Mutfwang used the opportunity to express his appreciation to the citizens of Plateau for their support of his administration so far.
"I wish to thank every citizen for the immense support we have enjoyed since assuming office. I encourage you to maintain faith in us and remain positive that we will fulfill our promises."
The Governor of Plateau State congratulated Nigerians on 63 years of being an independent country.
"I wish you a happy and hope-inspiring Independence celebration and rest assured that we are committed to the peace and prosperity of our land.
Dala Inland Dry Port Appoints Barrister Hassan Bello as Non-Executive Director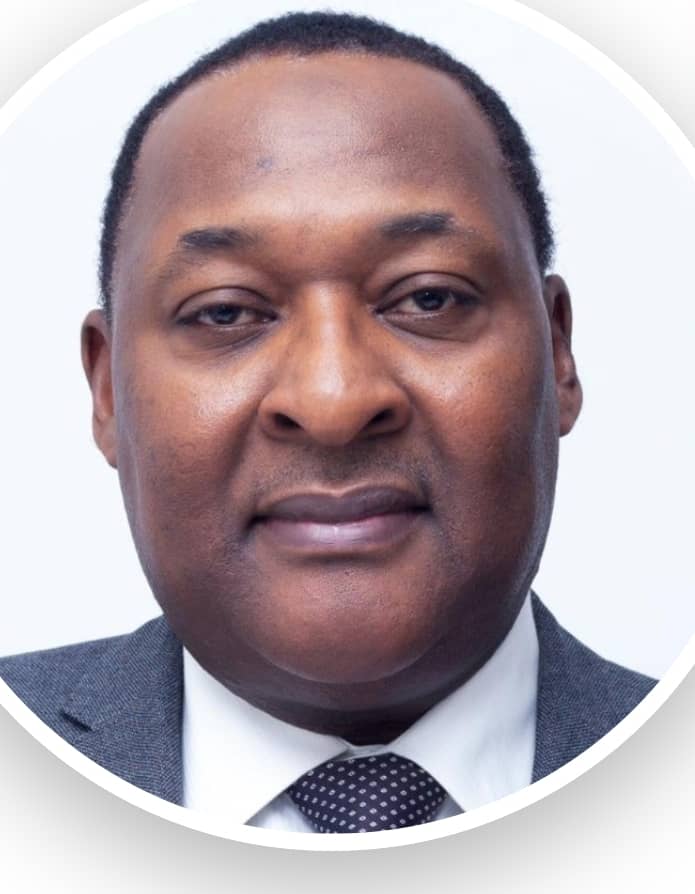 The governing Board of Dala Inland Dry Port Zawaciki Kano has appointed Barrister Hassan Bello (OON) as its non executive Director.
Announcing the development shortly after its meeting held on Tuesday 26th September 2023 at Abuja, the Board's chairman Alh Abubakar Sahabo Bawuro said the appointment of Barrister Hassan Bello, an experienced legal practitioner and astute administrative guru in the shipping industry in Nigeria, is with immediate effect.
HASSAN Bello was a graduate of the prestigious ABU Zaria and was called to the Nigerian Bar in 1982.
He later held various positions as state counsel – ministry of justice, Sokoto, Legal Adviser/Company Secretary Secretary – Sokoto Investments company Ltd..
Hassan Bello was also the Head of Legal Dept, Nigerian shippers' Council and later on as Executive Secretary/ CEO of the council..
Barrister Hassan Bello has been accredited with formulation, executing, interfacing and implementation of strategies that transformed the shippers'Council as the economic regulator of the Nigerian Ports industry.
In a statement signed by Head ,corporate communications Ahmad Rufai Bello said until his emergence as Director to the Board, Bello Esq had been a consultant to the Board.
Barrister Hassan Bello was conferred with the prestigious National Honour Award of the OFFICER of the ORDER of the NIGER (OON) by the former president of Nigeria Muhammadu Buhari in May this year.